Who Are We
world class

provider of web, mobile & enterprise solutions.
Designocracy is a creative agency with a core focus on creative, content, technology & e-commerce. We help brands create amazing assets and provide the distribution platforms to tell their story and engage with their customers. We offer a suite of services, from large-scale e-commerce solutions to content creation for digital campaigns. Some of our core services include website development, web design, Shopify solutions, e-commerce, digital marketing & SEO, content creation, and branding. We partner with clients in various industries such as: fashion, luxury, finance, food and beverage, lifestyle, technology, and entertainment.
We are a proactive team, providing quick, pointed, and strategic solutions that solve your immediate issues and build lasting results. At B+C, you will find a level of service that blows the competition away. Responsive, creative, and strategic: our sweet spot.
We believe that each digital touch-point is an opportunity to create meaningful interactions & build a connection with the audience.
Our passion is to deliver personalized digital solutions that best suit each client's digital ecosystem.
To provide our clients with top-notch digital solutions.
To create an unparalleled user experience.
To enable our team to learn, ideate, incubate, iterate, and scale.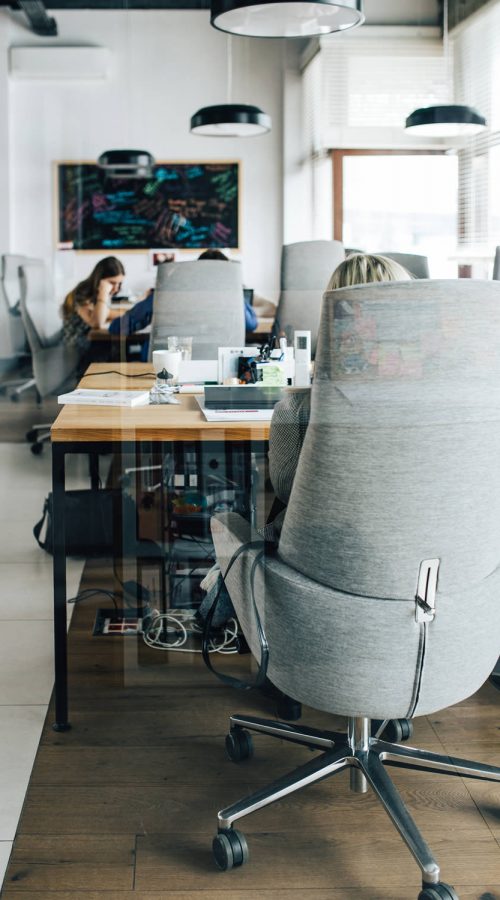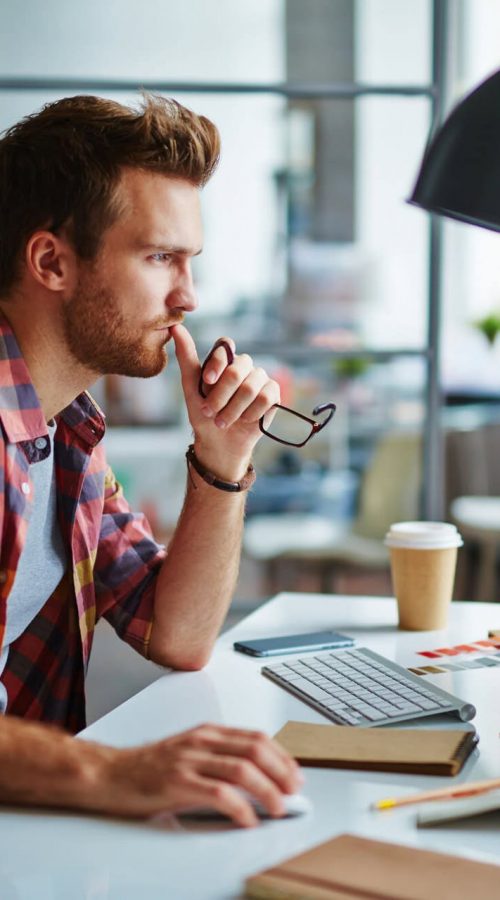 OUR ACHIEVEMENTS
Awards & Recognitions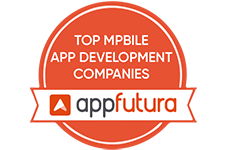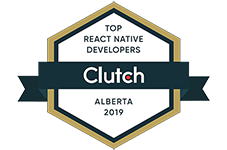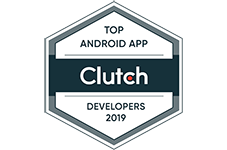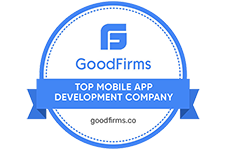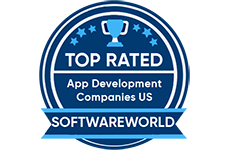 Let's create meaningful experiences that nurture your audiences.
With our unique, collaborative strategic process we can help create websites, apps for a range of platforms, games, enterprise solutions and other digital services that makes you stand out among your competitors and produce measurable, effective, scalable results