Explore our services
We combine
smart design

with rich

technology

.
We're full service which means we've got you covered on design and content right through to digital. You'll form a lasting relationship with us, collaboration is central to everything we do. We'll push you out of your comfort zone from time-to-time, but this is where you'll shine.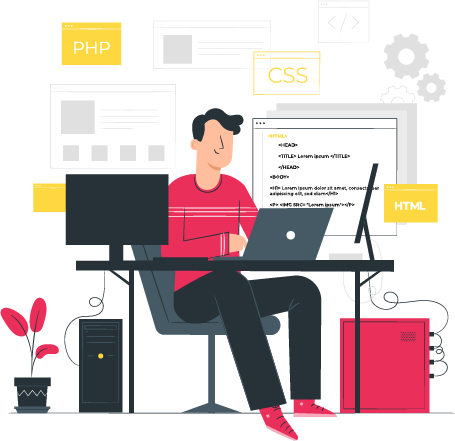 Website Design & Development
Our custom website designing services are created, keeping your business goals in mind. We combine technical expertise and creative instincts to create unique and extraordinary solutions for your business.
We understand that websites make businesses, the entire business may depend upon websites, so it is important to learn about business requirements and objectives first, and then plan about the website. We are a design agency, that is focused on business goals and the customer's psyche.
| | |
| --- | --- |
| Custom Website Design | Responsive Website |
| Custom Management System | Landing Page Design |
Amplify digitally with Designocracy's remarkable knack in mobile app development. The highly experienced and passionate team of Designocracy is rewarded with the unconventional wisdom of designing breakthrough mobile apps that improvise brand repute, boost the performance indicators and increase the sales incredibly. We discern the pulse of your business needs accurately after a sincere one to one conversation with you and then come out with an interesting mobile app solution that completely fits your company's needs. Do you have an Idea? We can deliver you an exceptional mobile app that is an absolute olio of creativity and profitability.
| | |
| --- | --- |
| iOS Apps Development | Android Apps Development |
| Games Development | Cross Platform |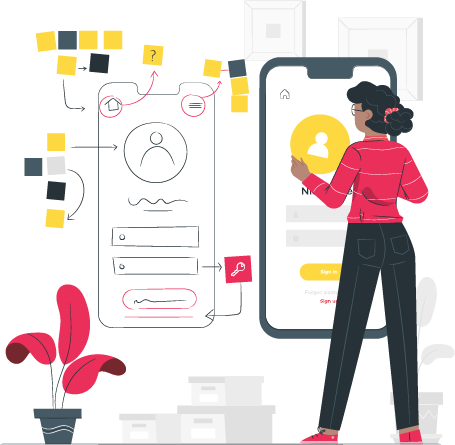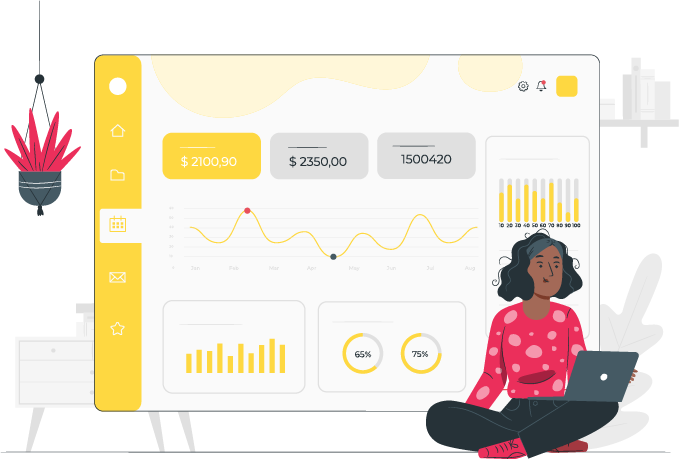 Designocracy focuses on custom e-commerce solutions & custom website shopping cart development that fit your business challenges. Our e-commerce initiatives improve sales performances, customer satisfaction, reports and marketing initiatives undertaken by a company. We make selling online easy for online retailers.
Whatever your business is Designocracy can help you market and sell your products and services more cost-effectively. With designs that stand out from the crowd, we offer small businesses and corporate enterprises innovative and unique ways to sell on the web.
| | |
| --- | --- |
| High Volume Capable | Truly Scalable |
| Secure Payment Systems | On-Time & On-Budget |
Our small business branding services help companies last a lifetime. Building a brand is about the experience that people have when they interact with your business. In world of endless noise, we help small businesses stand out of the crowd by pairing your brand with exceptional marketing best practices. Thus creating a focused, niche and unique brand.
Your potential customers will form an opinion about your brand within the first 3 seconds of interacting with it. They are judging your brand's logo, your design, and your content. The outcome will determine if they trust your business, or not. Why should they choose your business? Great branding will help you stand out from the competition, establish trust, and ultimately drive more sales for your business.
| | |
| --- | --- |
| Brand Strategy Development | Stationary Design |
| Brand Identity Design | Creative Brand Campaigns |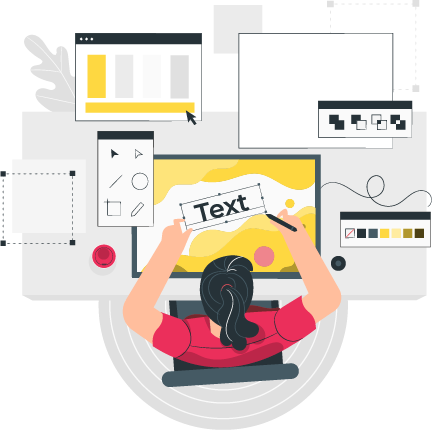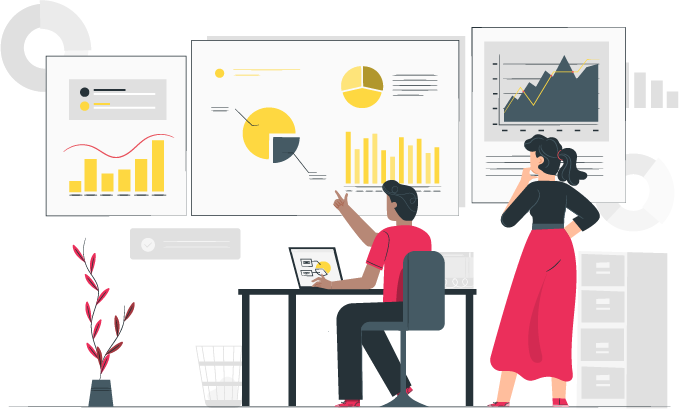 Bring in some innovation in your digital marketing strategy and get your online campaign off to a flyer. Designocracy is is committed to providing effective online solutions on every platform.
One of the reasons we're so confident in our ability to deliver amazing results is that we have experts in each key digital channel. From pay-per-click and SEO services to social, content, and PR, we work together to ensure our clients see the best results across every campaign through integrated internet marketing strategies. At Designocracy, efficiency and results are the name of the game.
| | |
| --- | --- |
| PPC Management | Search Engine Optimization |
| Content & B2B Marketing | Email Marketing |
When people hear the term social media their minds usually head towards Twitter and Facebook, however, there are many platforms out there. Finding the ones where you can connect with your customers is the real key.
Designocracy's social media service is designed to keep you in total control of your messages across various social media networks, and is based on understanding your own unique business challenges and objectives. As with everything, one size rarely fits all and so our social media service puts the focus clearly on what matters most to your company.
| | |
| --- | --- |
| Campaign Plan & Strategy | Paid Media |
| Community Management | Content & Asset Production |